Unleash the secret to finger-licking, flavorful meals with this homemade ranch seasoning. Bursting with tangy, savory flavors, this seasoning is the ultimate companion to an array of dishes.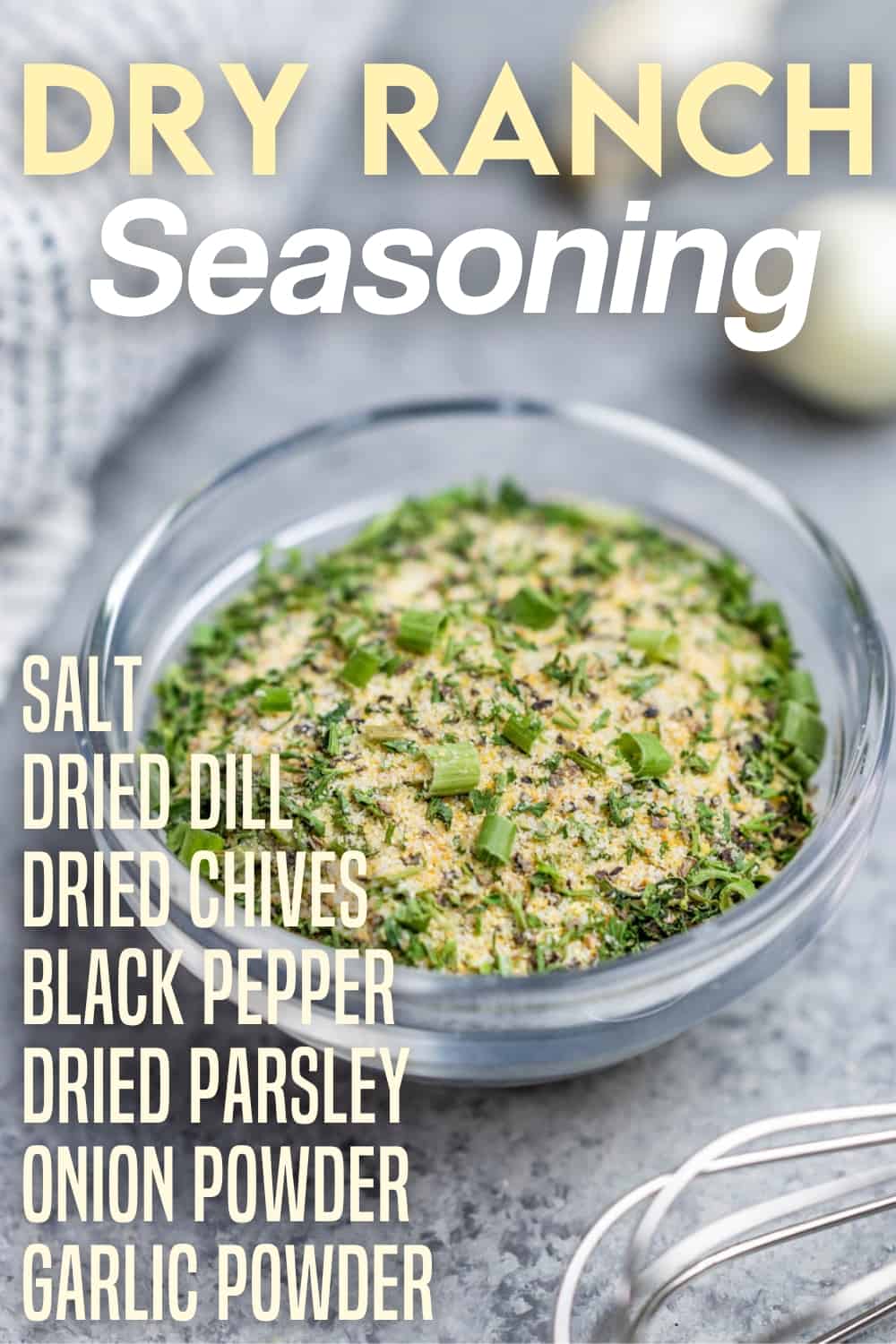 The charm of this homemade ranch seasoning lies in its versatile and robust profile, adept at enhancing a wide variety of dishes. The alluring tang of onion and garlic, coupled with the bright notes of parsley and dill, mingle to create a symphony of flavors. The seasoning's depth of flavor lies in the bold hit of black pepper and the delicate hint of chives. The result? A transformative, multi-purpose seasoning that excites the palate and takes your meals from good to gourmet.
The Rich Legacy of Ranch Flavor

Ranch flavor traces its origins back to the ranch dressing invented by Steve Henson in the 1950s. Steve, along with his wife, Gayle, created this flavor while working as a contract plumber in Alaska, and it gained popularity when they served it at their California dude ranch, Hidden Valley Ranch. Over time, this flavor has woven itself into the tapestry of American cuisine, becoming a beloved choice for salad dressings, dips, and a variety of dishes. It's worth noting that ranch's unique blend of spices and herbs is also reminiscent of several Mediterranean and Middle Eastern flavors, further showcasing the interconnectedness of culinary traditions.
A Medley of Serving Suggestions

Don't limit your homemade ranch seasoning to just dips and dressings; it's a versatile mix that can add a kick of flavor to a wide array of dishes.
Dust it over roasted or steamed vegetables for a burst of tanginess.
Use as a rub for chicken, fish, or tofu before grilling or roasting for an extra dimension of flavor.
Sprinkle freshly-popped popcorn with a dash of this seasoning for an instant flavor upgrade
Mix it into a breadcrumb coating for chicken or fish for a deliciously crunchy and flavorful crust.
Stir a teaspoon into your pasta sauces for a creamy, savory depth.
Remember, the beauty of homemade seasoning lies in its adaptability, allowing you to personalize your dishes according to your palate. With homemade ranch seasoning in your culinary arsenal, the possibilities are truly limitless!
I don't have all the ingredients, can I still make ranch seasoning?
Yes, you can still make a ranch-style seasoning with what you have on hand. Just keep in mind that missing some ingredients will alter the final flavor.
Can I double or halve this recipe?
Absolutely! You can adjust this recipe based on your needs. If you find yourself using it frequently, making a larger batch might be convenient. Conversely, if you're trying it for the first time, feel free to make a smaller batch.
Is it cheaper to make my own ranch seasoning?
In many cases, yes. Making your own seasoning also means you know exactly what's in it, and you can adjust the ingredients to suit your taste.
Can I reduce the sodium content?
If you're watching your sodium intake, you can decrease the amount of salt in the recipe. As with all spices and seasonings, feel free to adjust according to your dietary preferences or requirements.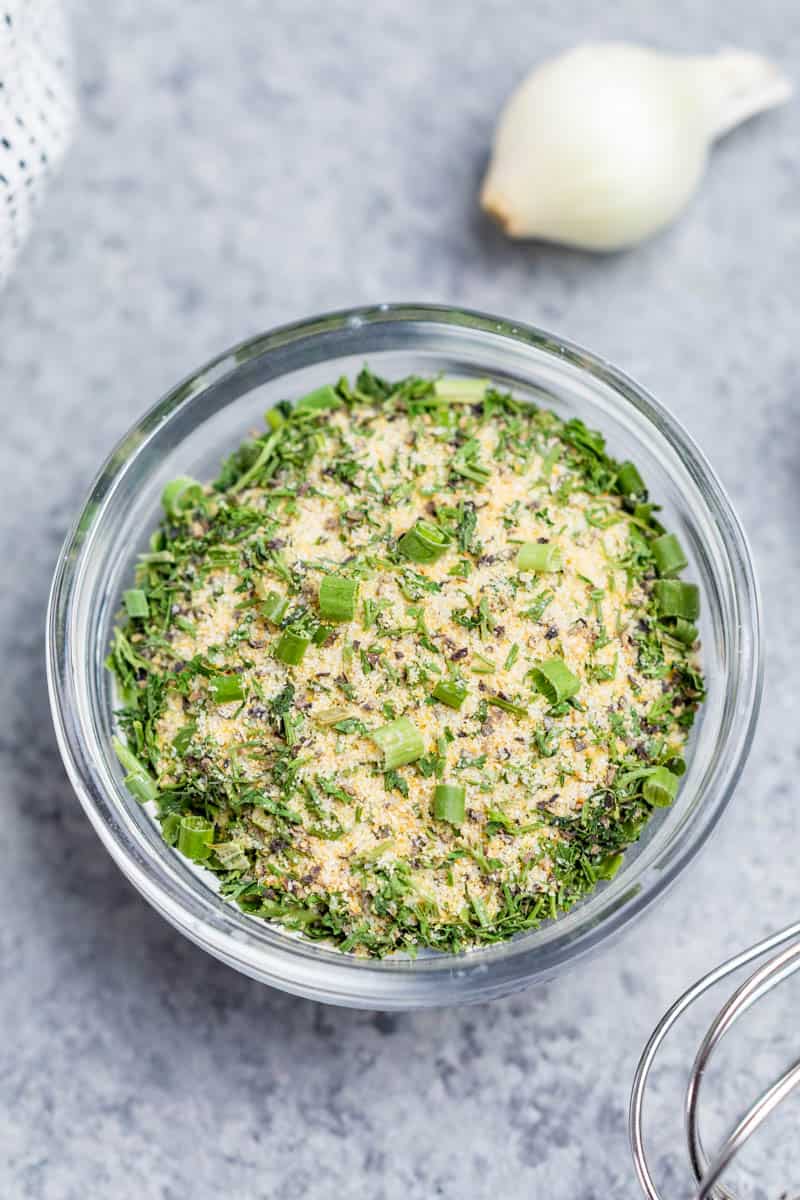 Storage Instructions

The beauty of this ranch seasoning lies in its longevity. Stored correctly, this seasoning stays fresh for up to 3 months, readily adding a burst of flavor to your meals. If you make a ranch dressing using this seasoning, refrigerate the leftovers and use within a week.
Related Recipes

If you like this recipe, you may be interested in these delicious ranch-inspired recipes: