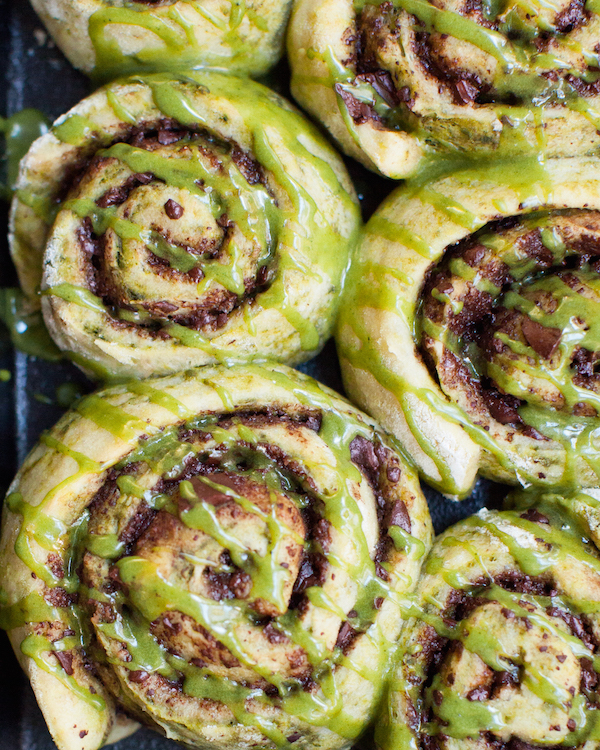 Happy St. Patrick's Day! A day full of green marking the beginning of spring, this holiday is observed worldwide. I have a few deliciously green recipes here on Sweet Potato Soul, but to round out the menu I collected some of the best vegan St. Patrick's Day recipes from other vegan food bloggers.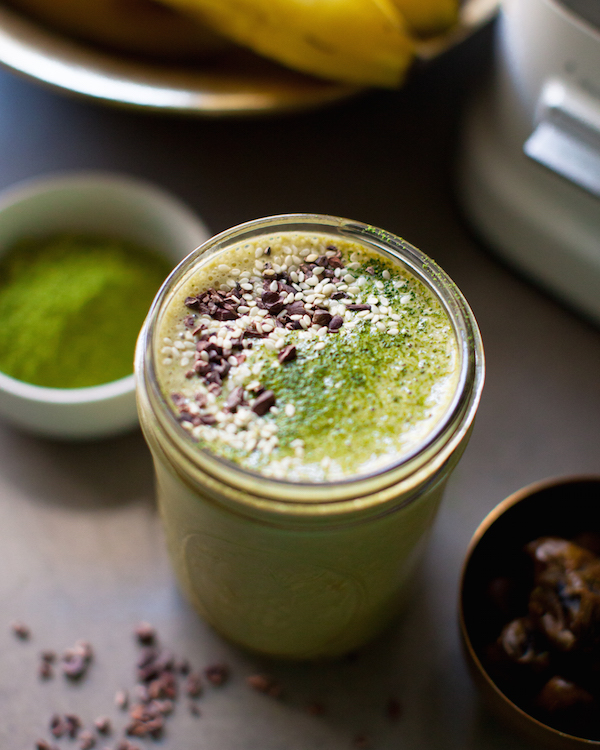 What kinds of food do you think of when you think of Ireland? The European country is know for, of course, potatoes, beer, and comfort foods like stew. Unfortunately, not all of that is vegan. The great thing about being vegan in 2023 is that so many foods have plant-based replacements or are adaptable to your lifestyle!
St. Patrick's Day was historically celebrated to mark the death of Irish Bishop Saint Patrick. Today, the shamrock-filled holiday is celebrated worldwide, with many countries participating in the celebration of Irish culture, the USA included. While America is a melting pot of cultures, the day is celebrated all over by many with drinking, eating, wearing green, and dying things green.
If you're looking for an excuse to try some fun green foods, or maybe explore your Irish heritage, these recipes are for you. I've included my own recipes that are green in color, as well as a ton of vegan Irish recipes from other vegan food bloggers. Green mashed potatoes, anyone?
Vegan St. Patricks Day Drinks
Most St. Patrick's Day celebrations in the U.S. are associated with green beer, but if you don't like it or are alcohol-free, there are many other options for green and Irish drinks.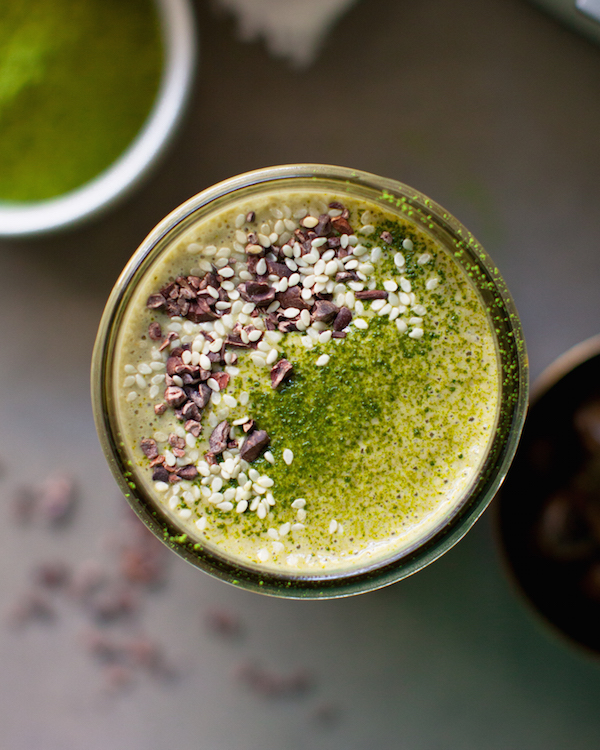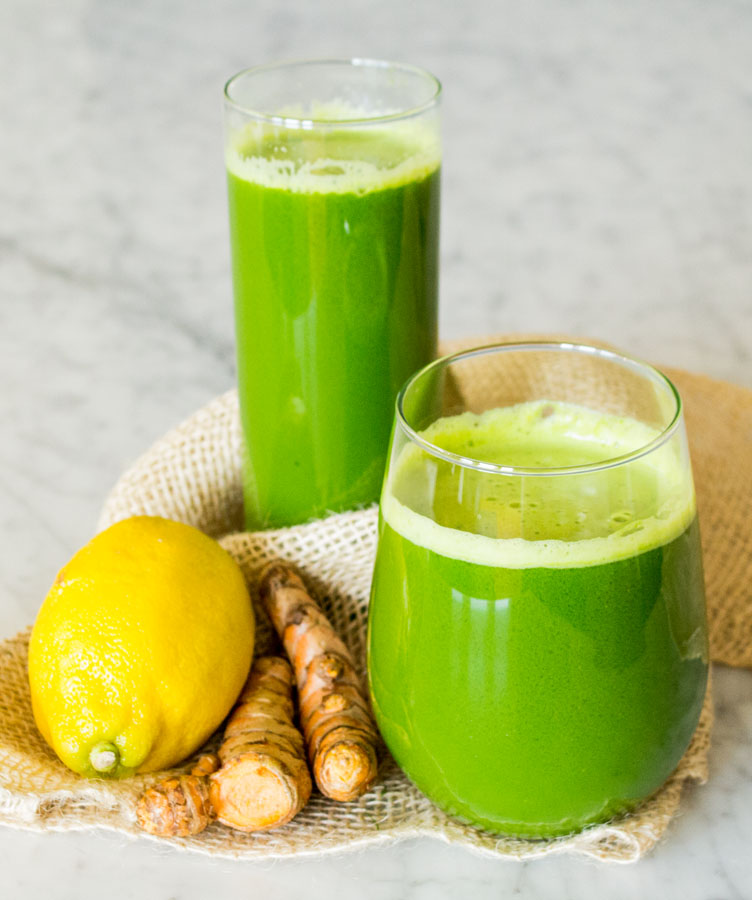 Vegan Irish Coffee (Vegan Irish Cream)

Vegan St. Patrick's Day Meals
I hope you have some potatoes on hand! By default we tend to associate potatoes with Ireland and these dishes are by no means potato-poor. We have many variations of these Irish dishes, but these are vegan versions of classic Irish foods.
Vegan Irish Stew (Guinness has been vegan since 2018!)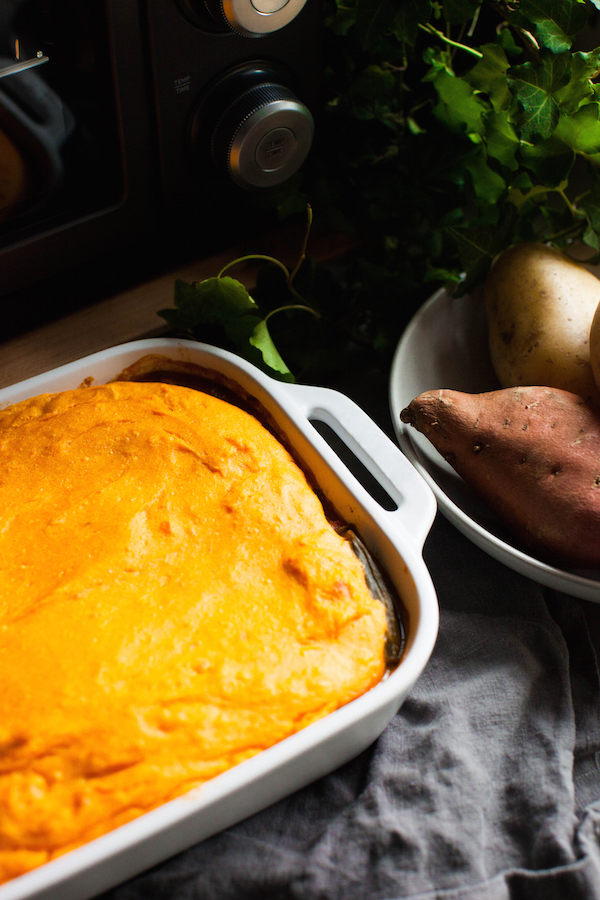 Vegan St. Patrick's Day Sides & Desserts
I've saved the best for last: side dishes and desserts! I could snack on dinner sides all day, and these are no exception.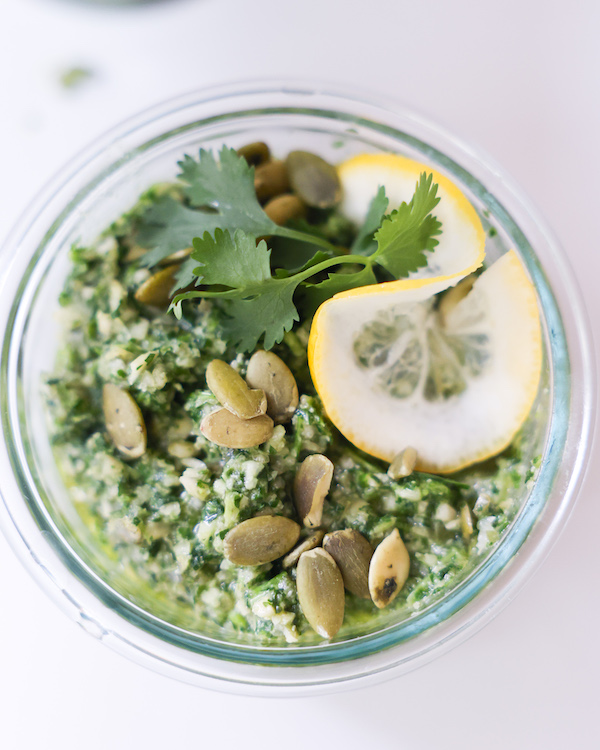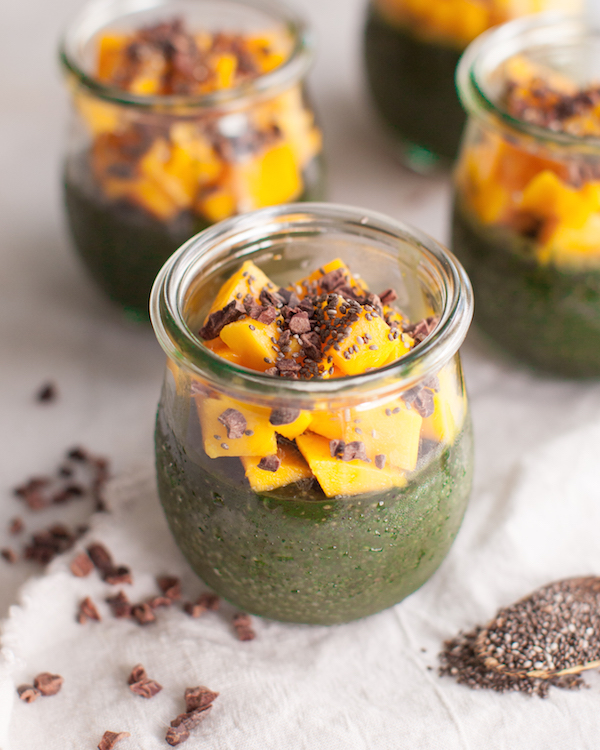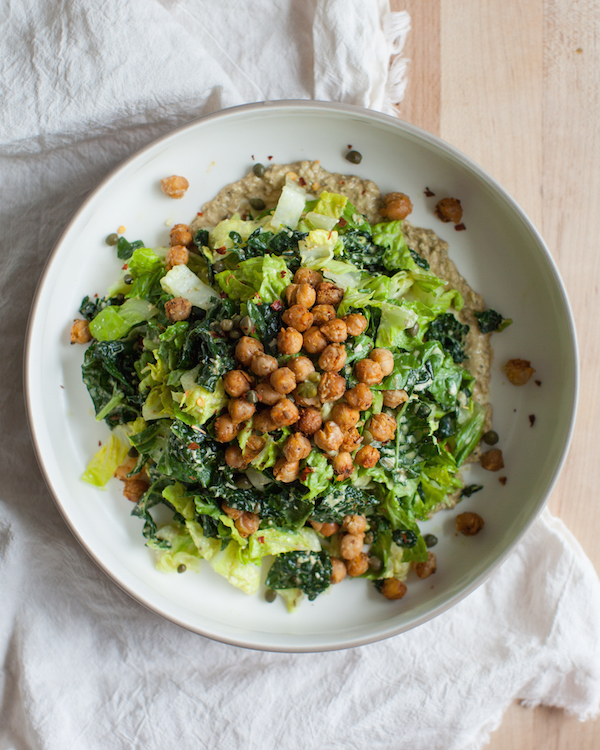 Make Your Own Green Meal
So maybe you don't want green eggs and ham, but you can always put together your own delightfully green food spread if none of these options fit your style. Try some veggies and hummus and include broccoli, cauliflower, green pepper, and garnish with some sliced spinach. Roast some veggies like asparagus and zucchini and pair with colcannon soup. Make a hearty bowl with kale, avocado, roasted carrots, and a creamy tahini sauce. Or just blend some green peas and make a pea soup! There are many plant-based recipes to enjoy on this green-centered holiday, and you probably have a lot of the ingredients already in your fridge or pantry. Make a fruit platter with green apples and kiwi and a homemade dessert dip!
Be mindful that not all pre-made items are plant-based. Bailey's is not dairy-free, so stick to a veganized recipe you can make at home.
How will you celebrate St. Patrick's Day? What are your favorite vegan St. Patrick's Day recipes? Leave a comment below!